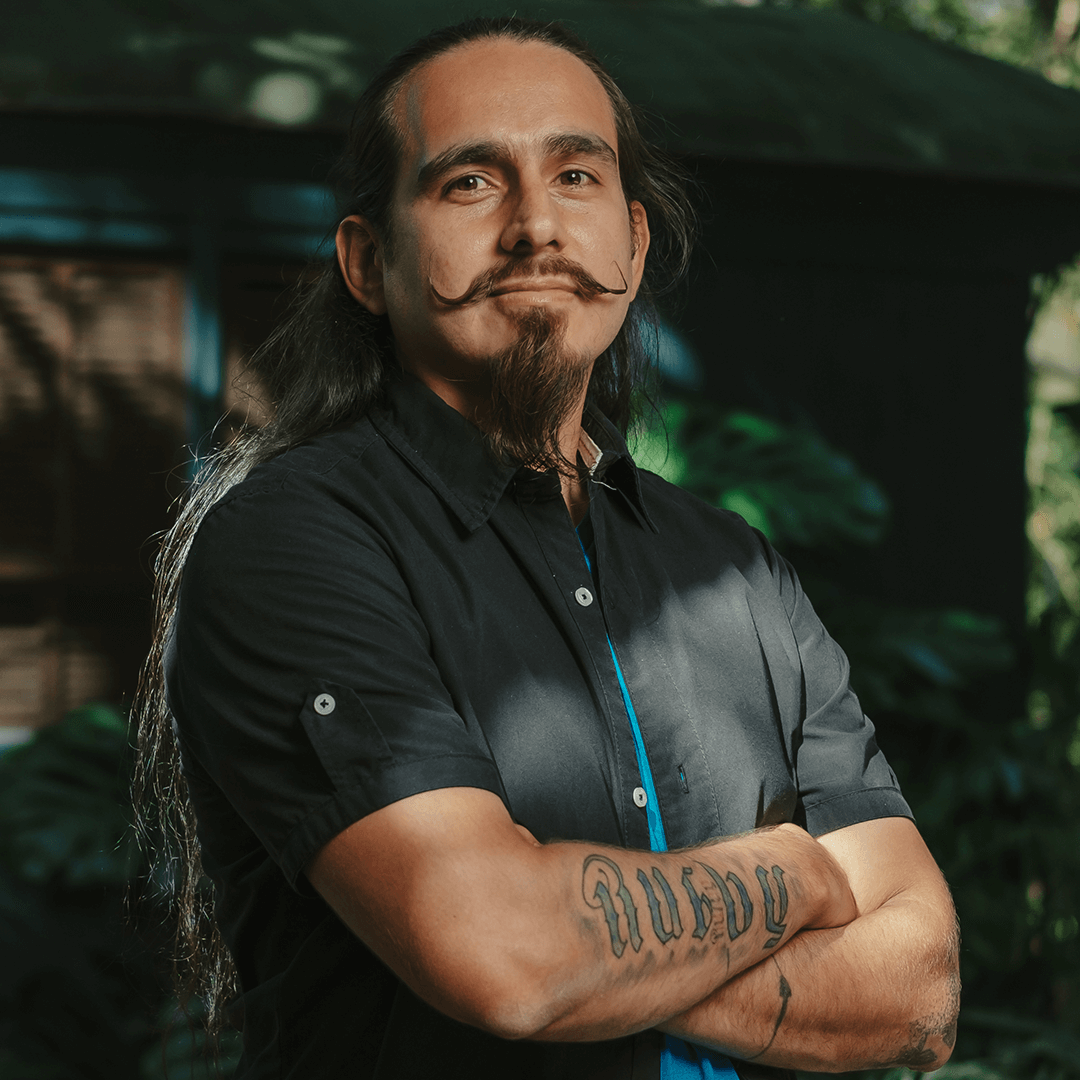 Cristian Santander
Web developer
Contact
+49 176 321 746 09
soy@crist0.com
soycrist042@gmail.com
An den Tierkliniken 48, 04103 Leipzig, Germany
36 years old
Languages
Spanish – Native
English– Intermediate
German – B1
Skills
Rugby
Music
Dance
Sing
Travel
Painting
About me
I have over 10 years of experience in designing and developing websites professionally. Additionally, I have spent even more years pushing forward in the second and first row of a scrum, just like a good Forward player. In the same way, I push and make progress with each project.
Work Experience
Jan. 2021 – Sept. 2023
Colombia

Webmaster
WIP
At WIP (previously known as "Asiste"), I developed websites, adapting them to each phase of the company. I created highly effective commercial pages and sales landing pages. I implemented automations and optimized processes to enhance operational efficiency. Furthermore, I provided temporary solutions for the base application, ensuring its continued use. I worked closely with the Marketing department, collaborating on strategies to drive sales and business growth.
Jan. 2020 – dec. 2021
Bogotá, Colombia

Web Developer
Universitaria de Colombia
I took on a comprehensive role overseeing the web presence of the institution. This included managing the commercial page, sales landings, registration page, as well as pages dedicated to various subjects and faculties. My work stood out for the implementation of custom web solutions to streamline processes, from automations to implementations that transformed manual operations into more efficient and accessible processes for students, professors, and administrative staff. Additionally, I collaborated closely with the design department, contributing to the visual enrichment of the educational platform.
Sept. 2017 – Jan. 2020
Bogotá, Colombia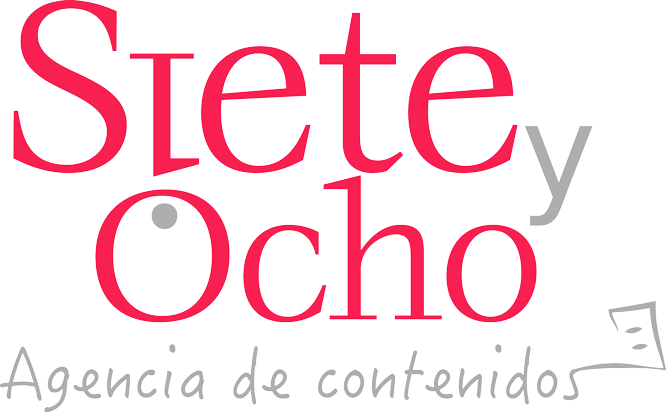 Web Developer
Siete y Ocho
Responsible for creating custom WordPress pages, implementing specific web solutions for each page. I also collaborated in designing images for both web pages and social media platforms.
Jun. 2014 – Aug. 2016
San Cristóbal, Venezuela
Frontend Developer
Mr. Graphics
Creation of WordPress websites, specializing in PSD to WordPress implementation. This task required a combination of technical skills and a keen sense of design, resulting in websites that captivated the audience and met client expectations.
May. 2012 – Jul. 2015
San Cristóbal, Venezuela

Frontend Developer
Kumisoft
Specialized in converting designs to code, focusing on transforming PSD files to HTML + CSS3. Working closely with the development team.
jun. 2014 – actualidad
San Cristóbal, Venezuela
Web developer and Graphic Design
crist0
Collaborating on small and medium-sized projects for friends, family, my rugby teams, and businesses. This experience has allowed me to cultivate versatile skills and a personalized approach to each project. I have created everything from the visual brand to the web needs it may have.
Academic experience
Computer engineering – 2004 – Not completed (7.º Semester.)
Universidad Nacional Experimental del Táchira
San Cristóbal, Táchira, Venezuela
Courses
Web design
IUFRONT – 2012
Accessible websites
SENA – 2014
Web page design
SENA – 2014
Elements Web Design
CodeSchool – 2017
Web fundamentals
CodeSchool – 2017
Responsive WEB
Udacity – 2017
Git & Github
Platzi – 2021
JavaScript Handy
SENA – 2022
Frameworks & Library JavaScript
Platzi – 2022
Animations CSS
Platzi – 2022
Svelte & Sapper
Platzi – 2022
German A1/A2/B1
Dama.go – 2022 – 2023
Other complementary courses with Platzi: Visual Brand Design, Terminal and Command Lines, Basic JavaScript, Closures and Scope in JavaScript, ECMAScript 6+, Asynchrony with JavaScript, Dependency Management and Packages with NPM, WordPress Plugin Creation, DOM Manipulation, JavaScript Array Manipulation, JavaScript Engine (V8), Debugging with Chrome Devtools.
Presentations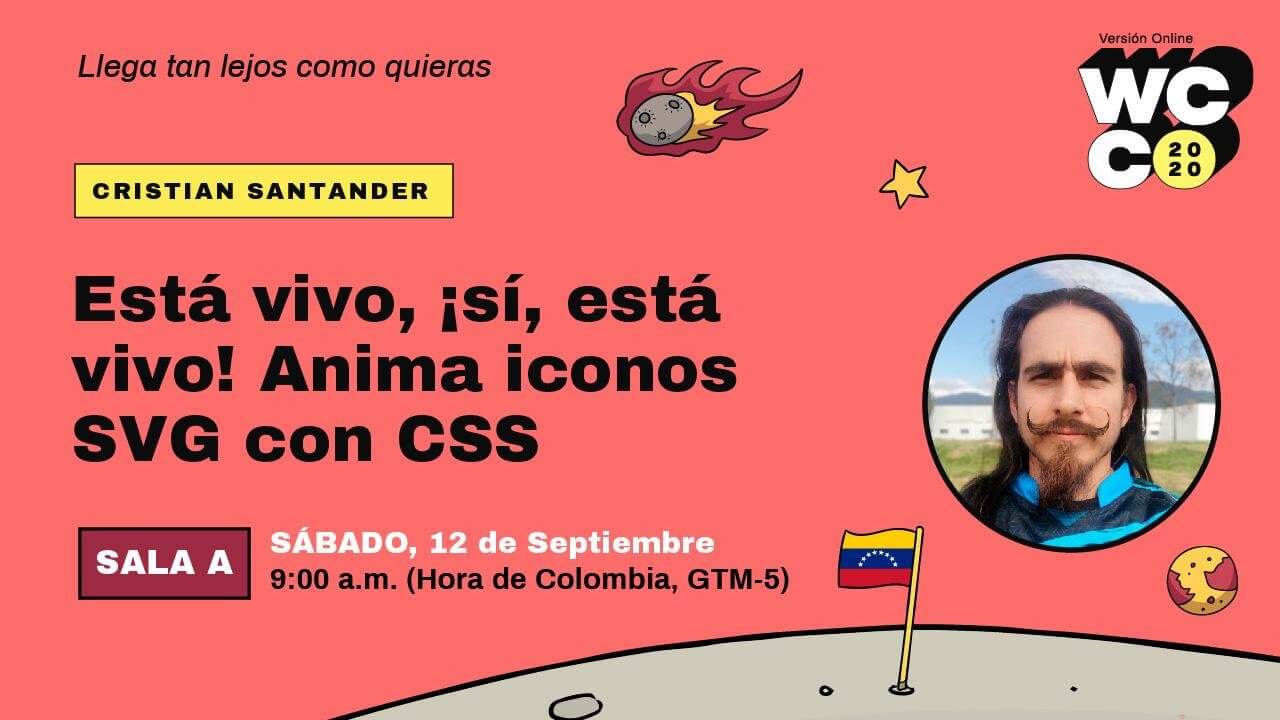 Languages
Spanish – Native
English – Intermediate
German – B1
Skills
Rugby
Music
Dance
Sing
Travel
Painting
Contact
+49 176 321 746 09
soy@crist0.com
soycrist042@gmail.com
An den Tierkliniken 48, Leipzig 04103
36 years old