Web Services for Your Business
Today, an increasing number of people navigate the internet, making it the first place to search for informational or commercial interests. A website serves as your digital introduction or commercial space on the internet, where potential customers can find information about your business at any time, day or night.
With your business having a 24/7 online presence, you can directly sell services and/or products to your visitors, much like a physical store. It can also build trust by providing detailed information about what you offer, as well as customer service by addressing frequently asked questions.
A professional website features a creative design tailored to meet your business objectives, primarily converting visitors into customers. For this, it's crucial that the website development adheres to an optimal structure and functionality, ensuring the best performance and web positioning to achieve your goal.
Web Design Tailored to Your Brand
Your business should be represented on a website with a creative design tailored to your brand, enhancing its projection. This will grab customers' attention with an interface that provides a gratifying experience aligned with your business's vision, whether it's focused on sales, lead generation, or conversions.
To convert visitors into customers, your website should be designed with usability and navigability in mind, ensuring it looks great on any device. Its style should be implementable in the design of your social media posts or digital ads to strengthen your objectives.
Web Development Centered on Your Company
The construction of your website begins with a solid structure, initially focused on being impeccable for functionality, performance, and web positioning. It involves clean development based on design, aiming to implement the best tools and technologies of today.
Your professional website should be adaptable to any device, accessible, secure, and protected against cyber-attacks, serving as a sign of reliability for potential clients who want to get in touch or purchase your service or product through your website. This will generate leads, drive sales, and establish a strong online presence, expanding the reach of your brand.
A Customized Website to Suit Your Needs
Your website can range from an informative site to pages promoting services or products in your e-commerce store. I'll explain the general features of each so you can choose one that meets your requirements or serves as a starting point for your ideal tailored page concept.
One page site / Landing page
A basic page specialized in promoting a service, product, or brand, providing detailed information, links to social media, and a basic contact form.
Simple Informative Website
Designed to promote more than one service or product, with internal pages providing detailed information about your company, such as 'About Me or Your Company', 'History', 'Services or Products', and 'Contact'.
Advanced Informative Website
Ideal for offering various services or a range of cataloged products, including an advanced form. This is suitable for companies with an extensive inventory or professionals with an extensive project portfolio.
Dynamic Website
Includes a content page like a news portal or blog for frequent updates. Content can be categorized by topic, allowing interaction with visitors through comments and easy sharing of articles on your social media.
E-commerce Virtual Store
Your page will be ready to sell your services or products with secure payment methods, making your online store available for customers to buy anytime, anywhere. It also includes a shopping cart.
Bespoke Website
If the goal of your business is more specific, with particular requirements and functions, we can start a study of your specific case.
Web Maintenance Tailored to Your Page
Just like a house, car, or physical store requires regular maintenance for safety and staying up-to-date, your website also needs it to keep both content and technology current.
The security of your website against potential daily cyber-attacks is invaluable. Keeping up with maintenance prevents the site from going down. In the event of an issue, it can be detected through daily monitoring and resolved thanks to previously generated backups.
Keeping your website up-to-date provides a solid foundation for expanding and implementing any services or requirements you may need in the future. These enhancements will be developed as your website evolves.
Some of the websites I have developed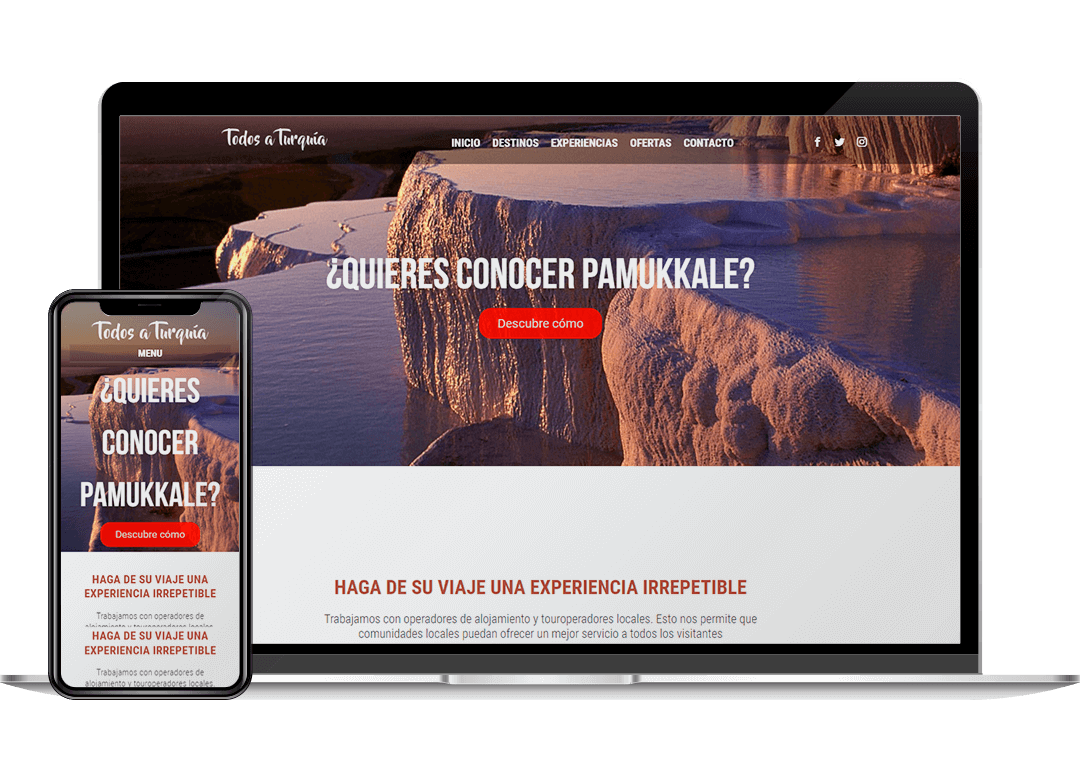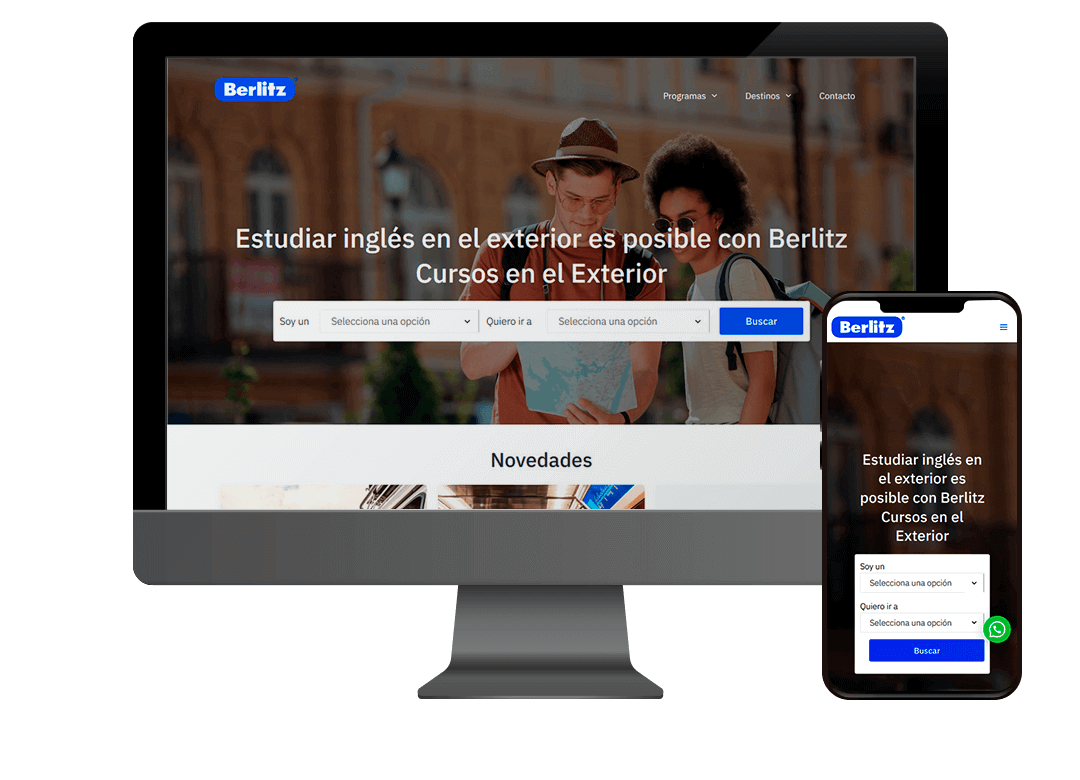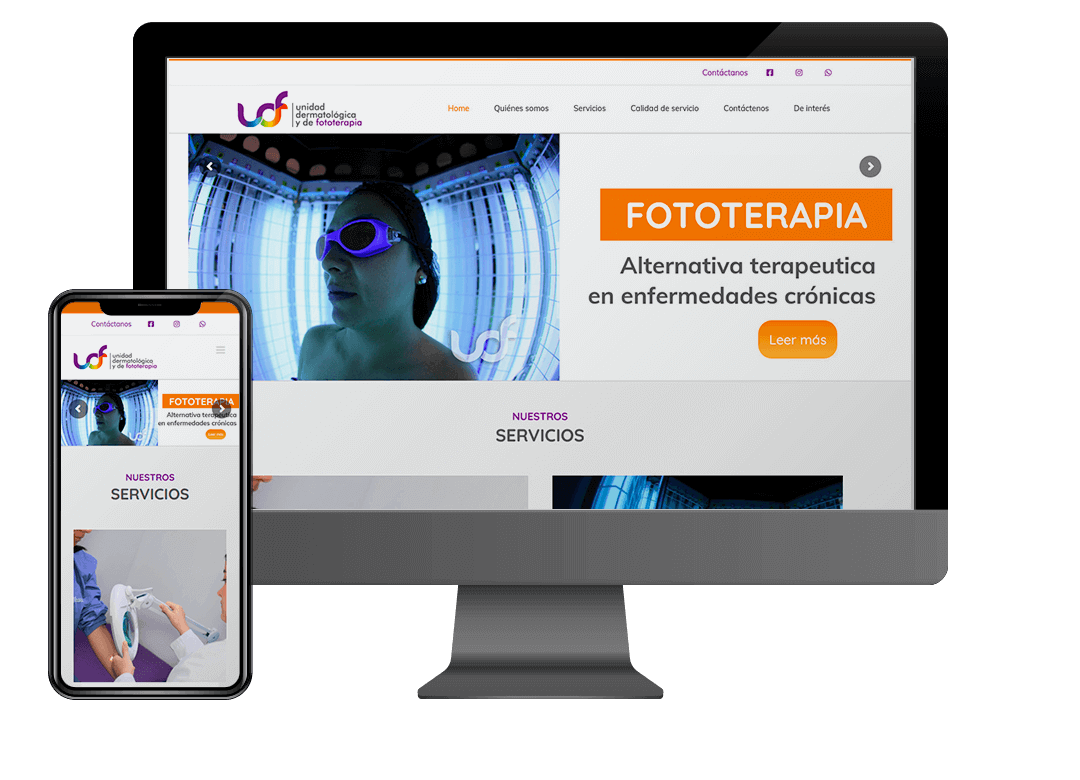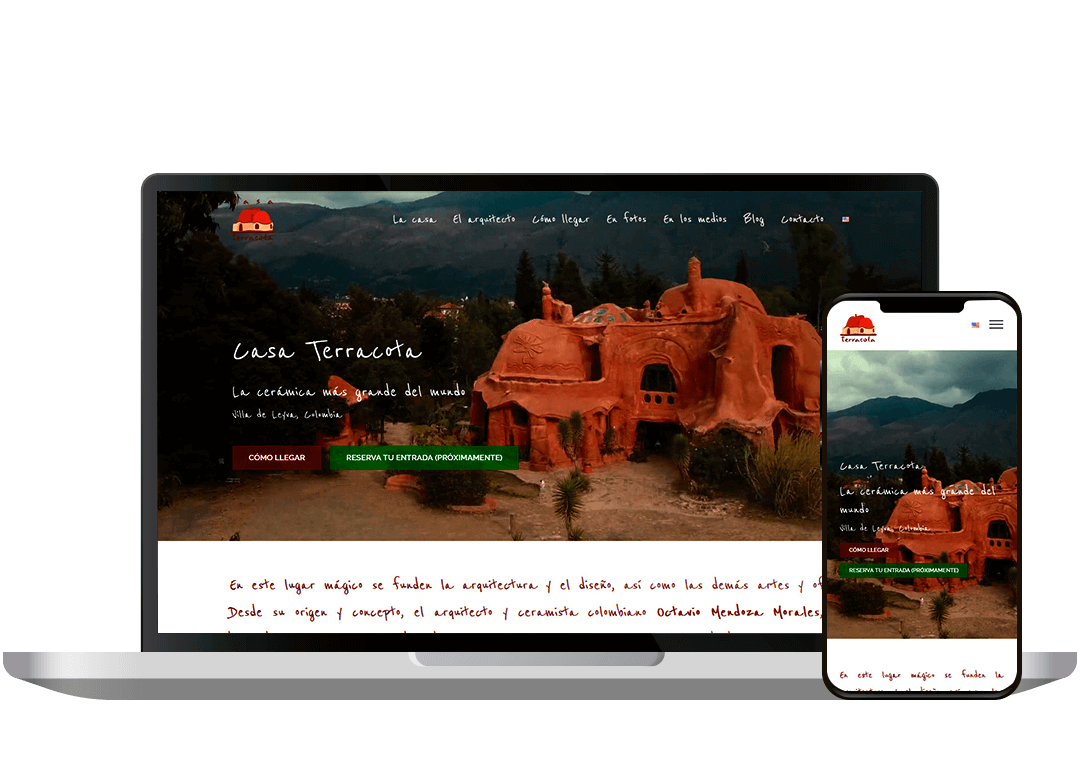 Let's talk, write to me
You can reach out to me using the form below to discuss the service you need or the problem you want to solve.