Where creativity starts to become logical
Design and development of your website
Web Development
Your website must be optimal and concise for the use of your potential clients. It can be informative, an online store, or customized to fit your requirements, all while fulfilling the main objective of being easy, accessible, and manageable
Web Design
Your website should focus on the user experience for your potential customers. It should incorporate your brand's visual style to achieve your intended goal, adapting to all devices like mobiles, tablets, or computers.
Web Maintenance
Websites need to be accessible 24/7, which is why they should be kept up-to-date and optimized. This includes business information as well as security measures to prevent and address any potential issues.
More detailed information on how I design and develop your website, along with the option for maintenance.
An accessible, optimized, secure, up-to-date website… is essential
it is invisible to the eyes but visible in performance.
I am crist0
I have over 10 years of professional experience in designing and developing websites. But I've spent even more years pushing in the second row of a scrum to always move forward, like a good forward player. Similarly, I push and progress with every project, just like the one you have in mind.
With whom I have worked
Throughout these years, I've collaborated with various agencies and companies, where I've created and designed a wide range of websites, web images, and content for social media, among many other web solutions.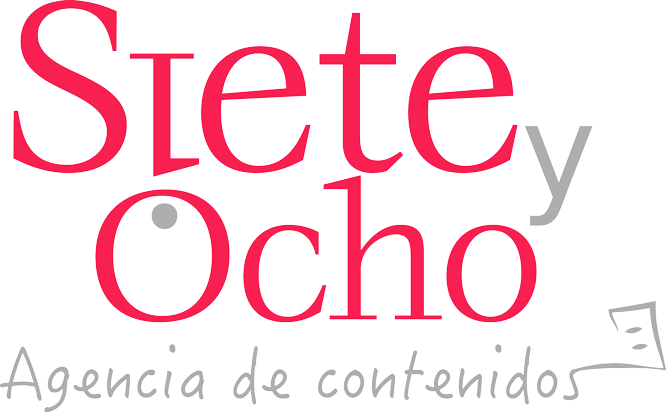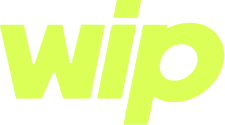 Some of the websites I have developed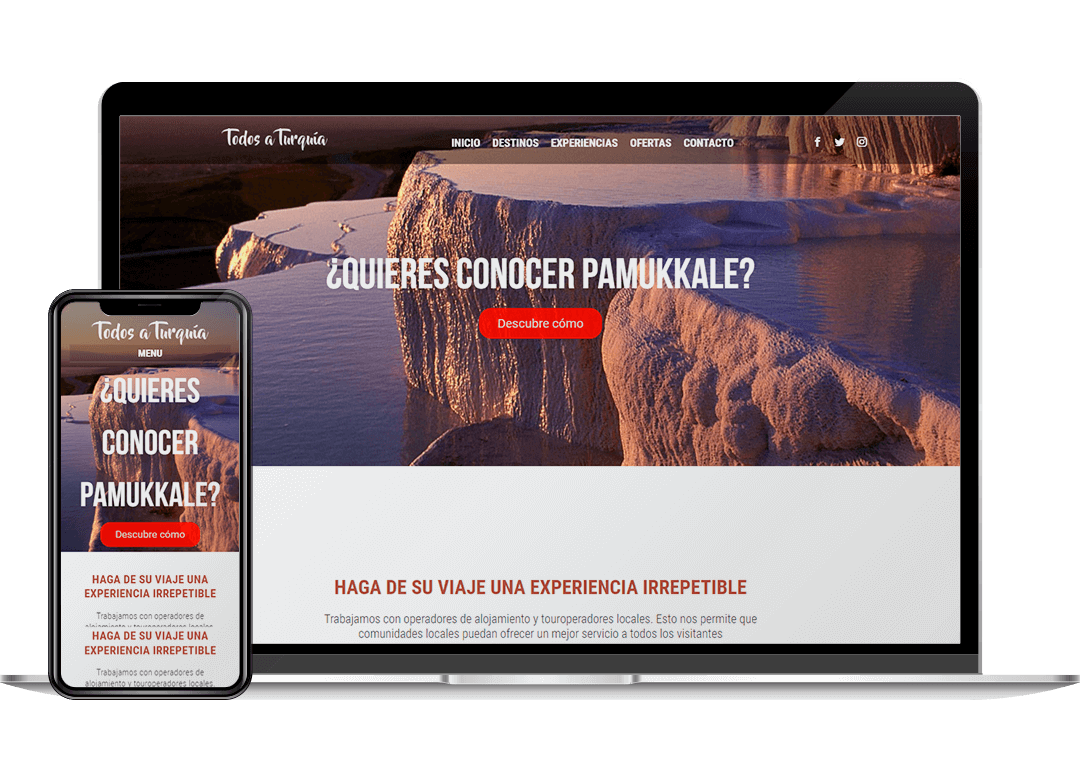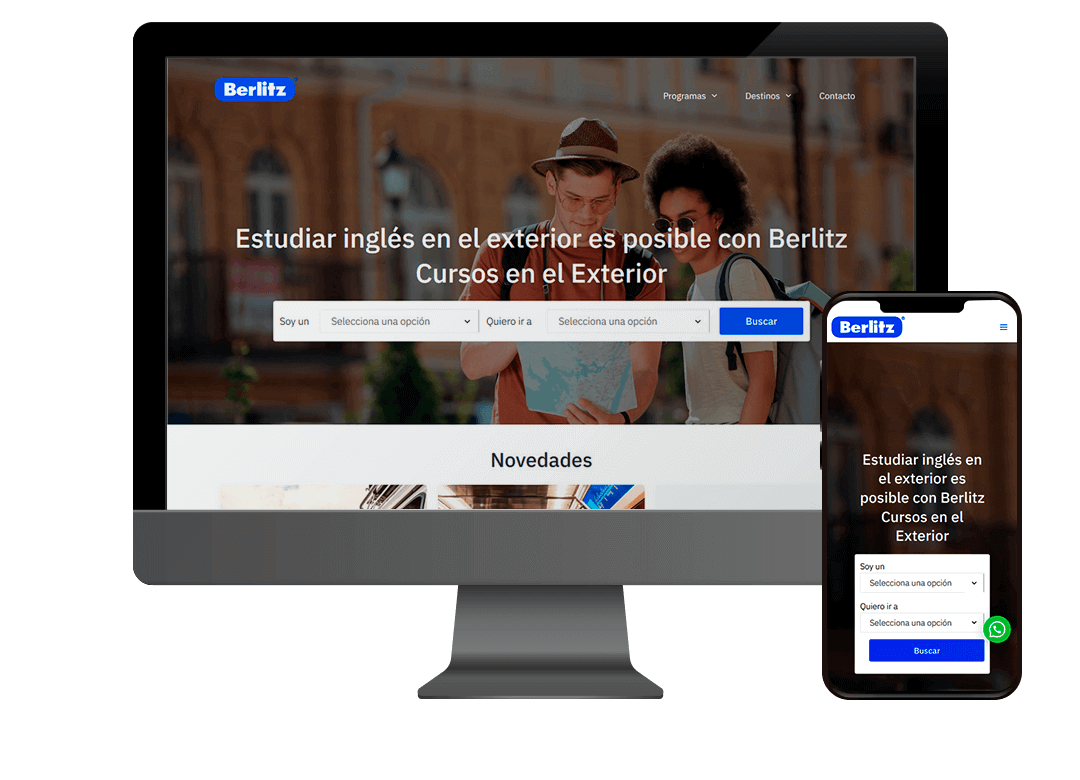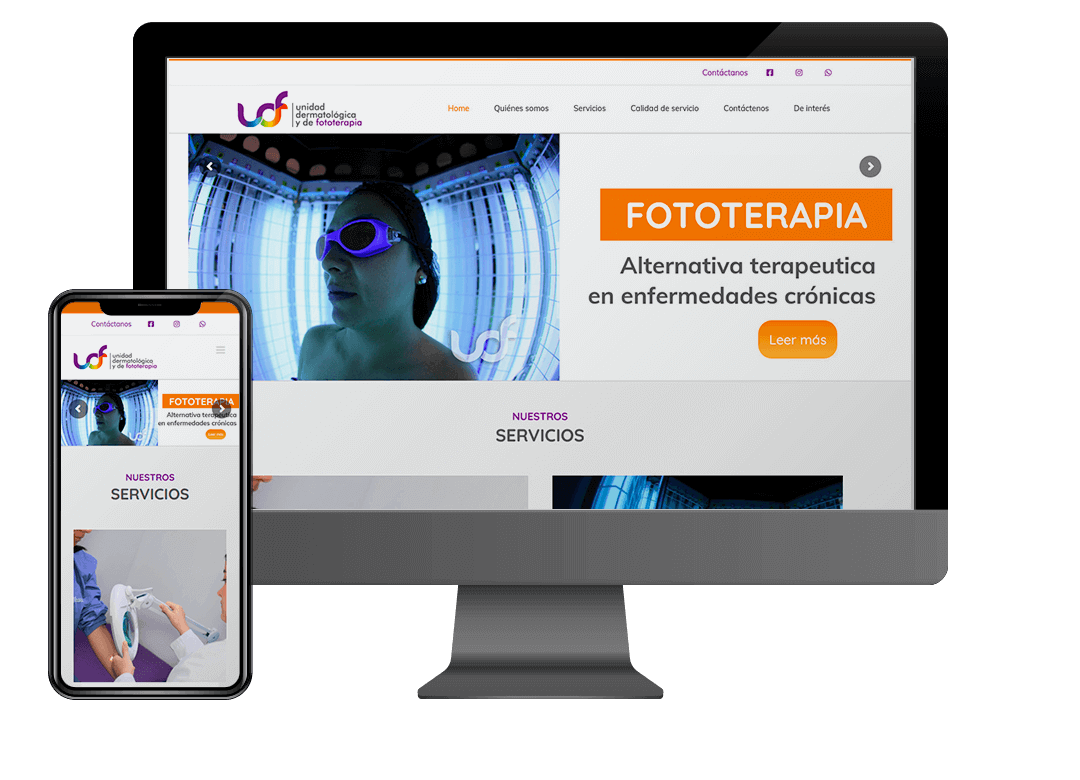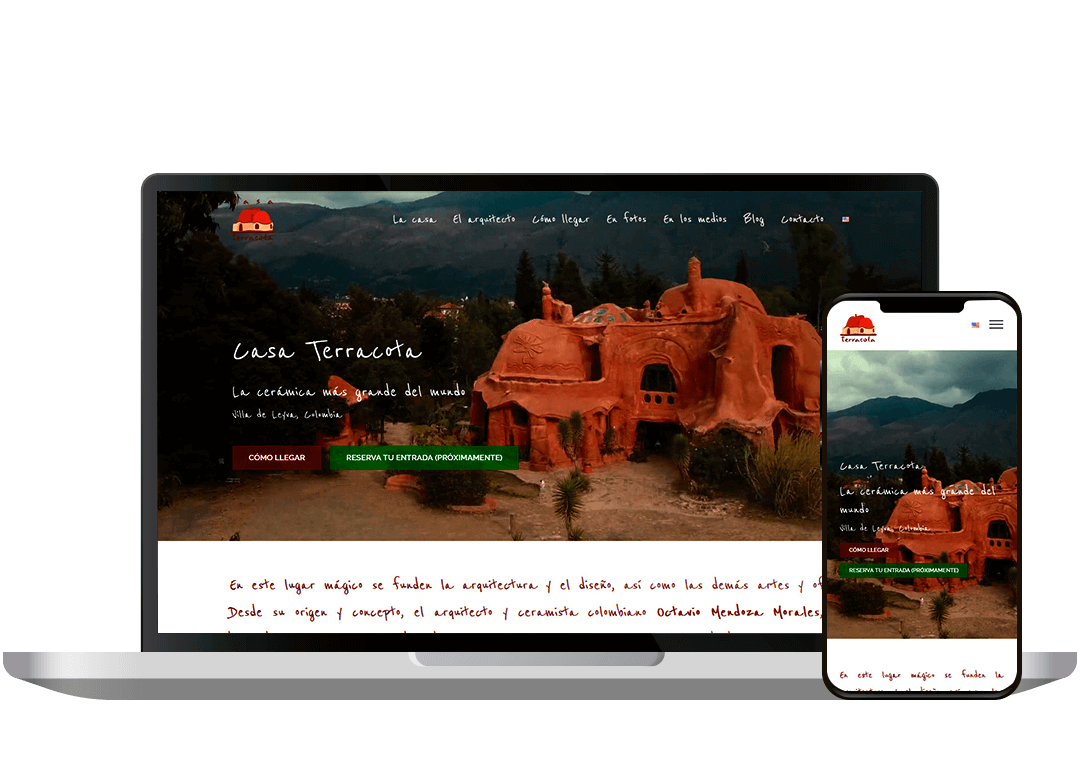 Let's talk, write to me
You can reach out to me using the form below to discuss the service you need or the problem you want to solve.